Best Thermal Imaging for Hunting - The Cabin from InfiRay – New Entry-level Thermal Imaging Monocular
15th Jun 2021
If you're looking for a fully featured best thermal imaging monocular for hunting that won't break the bank, the Cabin Series from InfiRay Outdoor is the perfect choice. It's compact size, powerful functions and amazing image features set a new standard in entry-level thermal tech.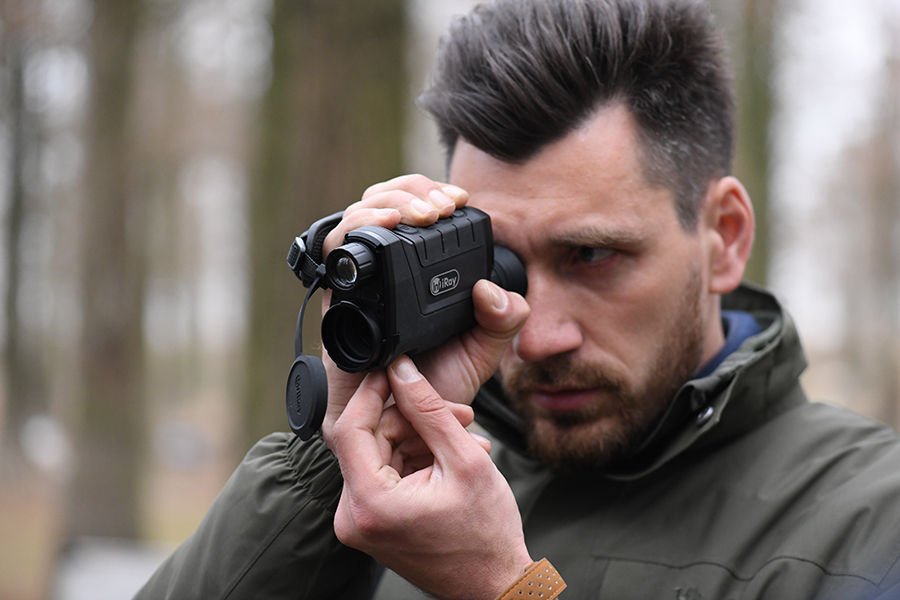 Powerful Core, HD Images
The Cabin Series uses Infiray's powerful 12μm detector core, enabling greater detection in low light. The 1280x960 HD display captures vivid detail at a smooth 50 Hz frame rate. The Cabin incorporates InfiRay's Ultra-Clear function, previously only available in higher specification models, offering superior imaging clarity, richer detail and improved target acquisition in rain, snow and fog.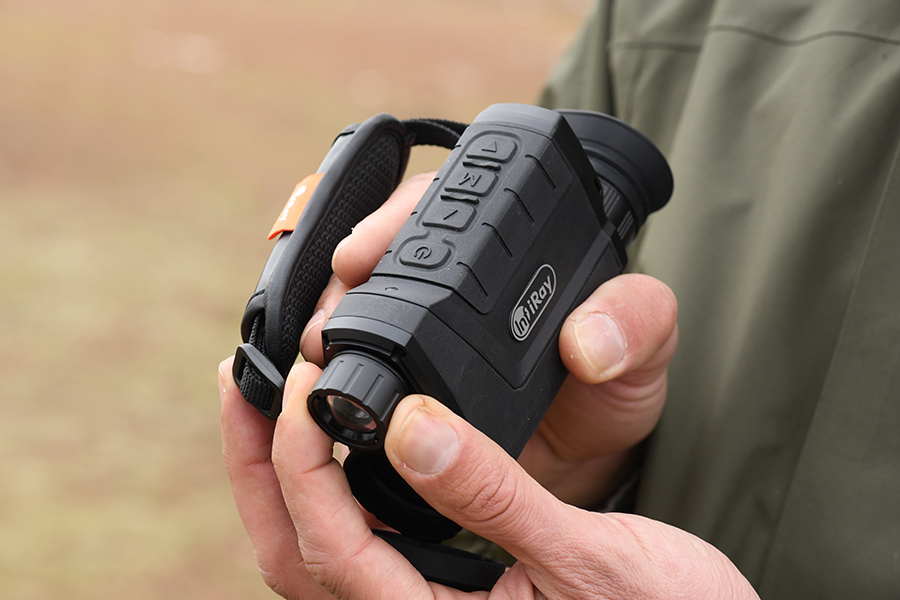 Smart Functions, Easy-To-Use
Easy-to-use, smart functions are hardwired into the Cabin. Fine-tuned motion sensors and the electronic compass accurately identify angle and inclination, and the stadia-metric rangefinder handles the target height and position. Additionally, the Cabin can capture every second in the field with 16GB internal storage providing capacity for 24 hours of video or approximately 20,000 images. WiFi mode allows up to 4 simultaneous connections.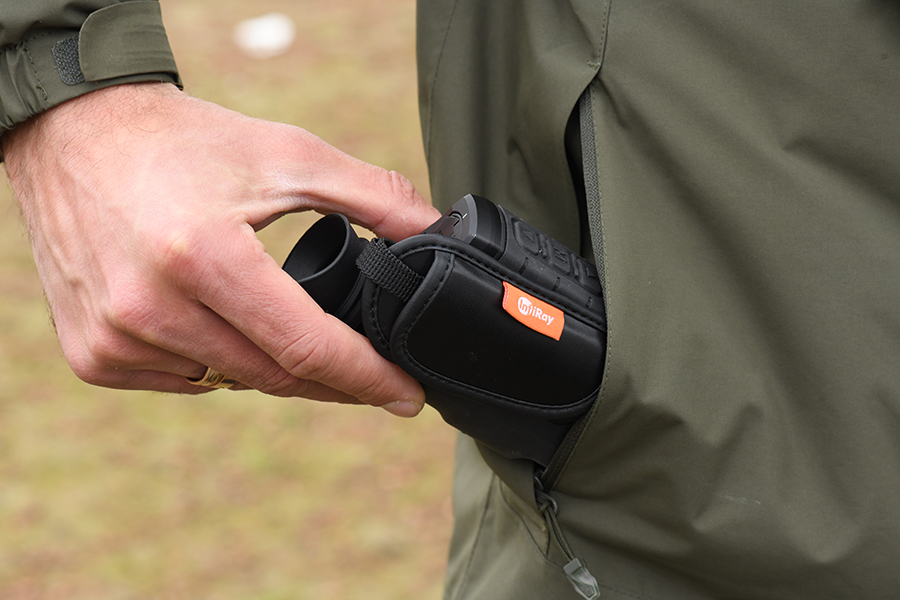 Superior Tools, Born For the Outdoors
Besides its smart functions, The Cabin is equipped with a long-life 3100 mAh quick-release battery pack, which can be quickly loaded in a few seconds, with a battery life of 7.5 hours. Coupled with a spare battery pack and desktop charger, you'll never run out of power again. The Cabin also incorporates a unique quick-focusing knob, for rapid fingertip control. Adjustable LED light offers illumination up to 50 metres, improving visibility at night.